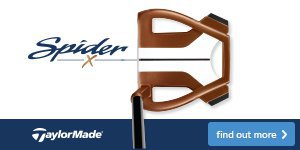 Review your putting
We all missed golf and we're all delighted to be back on the course, especially now that the sun is shining. But, in all our excitement, it's easy to forget the importance of checking the shape of our game.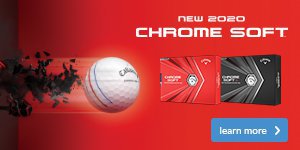 Which golf ball do you use?
Do you regularly buy new balls or do you use any old one that you can find on the course? You may be surprised by how much the right golf ball can help.